Wedding Advice from Debenhams
You can find a fine selection of wedding clothing
at Debenhams
, and here are some tips from them to help with planning a wedding:
Style Advice - The Bride
It's the most important day of your life, so you need a dress that makes you look stunning and feel amazing. Here are some of our favourite dress styles and accessory tips for wedding day perfection.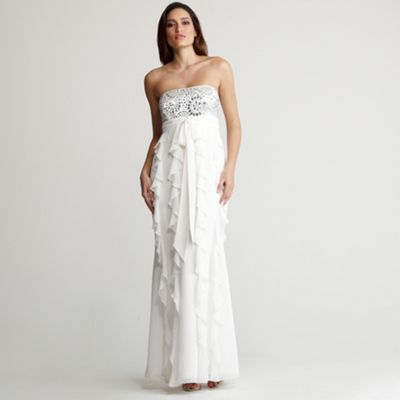 Style Advice - The Bridesmaids

Style Advice - The
Groom, Ushers and the Page Boys
Bridal Beauty

Whether it's highlighting your complexion, achieving luscious lashes or creating a flawless finish, we have all your bridal beauty needs covered from fragrances to cosmetics. Our beauty writer Sarah Sian answers some of the most common bridal beauty questions.
The Guests - what to wear to a wedding

Whether you're the Mother-of-the-Bride or a wedding guest looking for inspiration, we have the
latest looks, trends and style tips so you can make your very own special statement.
For the men, whether you're the usher, best man or a wedding guest looking for sharp tailoring, luxe tuxes and designer suits, we've got the finest selection of styles for contemporary and traditional weddings.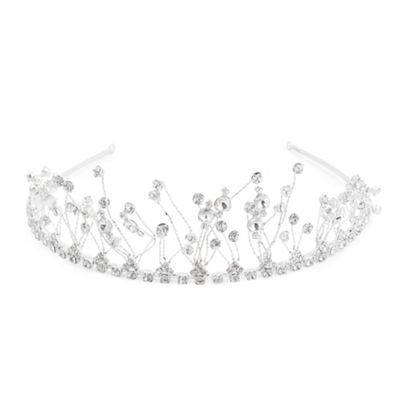 The Lingerie & Nightwear
- When you're wearing a dress you've never worn before you need to be confident that your lingerie will support and flatter you. Here are some solutions for a whole day of posing for wedding photos, dancing, drinking and dining.
If you need to buy a wedding present, then be sure to visit our
wedding gifts
site too.